With just a few days to go now, I have some more thank yous to make. I was at a function last night when Roger Partridge and Ollie Spencer took me to one side and said we going to get a few quid for your charity mate to give you a send off. By passing the kettle around on the night, the good people at Quinney Hall raised an impromptu £340 for the Lullaby Trust, which will be winging its way into the account today. I am truly humbled by the spirit of generosity that has been shown to me throughout the build up to the Journey. So a huge thank you to everyone throughout this entire venture to date.
I have checked everything so many times now that I am beginning to think that I am going daft. 119 pieces of paperwork and then further dowloaded app confirmations, is enough to send anyone round the twist. I have just quadruple checked them and promised myself not to touch them again before Friday. (What are the chances?) All of this is before I pack any clothes, having to accommodate a possible temperature range of between minus twenty degrees to plus forty degrees Celsius. Whatever I pack it has to amount to less than ten kilos in weight, so as you can imagine, there wont be many fashion items. In trial runs I have packed and unpacked around six times now, getting it down to less than five minutes. This will probably come in useful at many of the eighteen or so customs points that I may have to travel through.
The journey starts in a few days, when I shall start the serious blogging with photo's, videos and stories that arise during the trip. My first journal will appear sometime Saturday morning and then daily thereafter. Hopefully through a network of VPN's I will be able to share the events daily, when the internet allows. In China, for example, there is no "Google, Facebook, Twitter, Instagram," etc. so communicating becomes ever harder - hence the need for the VPN. (Even then the feed might be a little hit and miss)
Enjoy your Christmas everyone - please leave any messages of support because they make it all worthwhile - thanks everyone.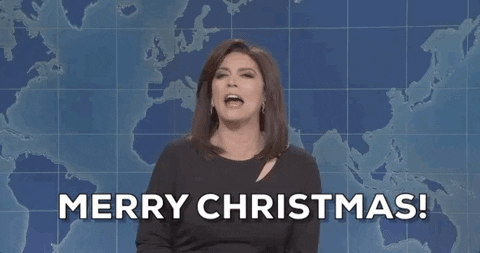 BOB TAYLOR